Progress & QAD Managed Services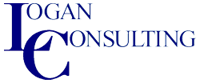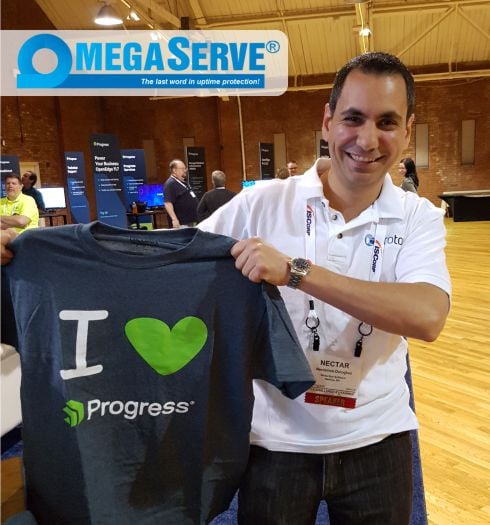 Nectar Daloglou
Nectar has been helping medium to large organizations achieve success with their Progress based enterprise application solutions for more than 20 years.
Nectar started his I.T. career with Progress and QAD software in 2000 at Access Commerce, integrating configurator solutions with QAD's MFG/PRO.
20+ Years of DBA Experience

Award Winner (PUG Challenge)
why omegaserve
Our team of senior DBAs.
Our team of North America-based senior DBAs was selected for their skills and experience with Progress and QAD database environment management.
International service to; Europe, AsiaPac, and South America.
Every business deserves operational peace of mind.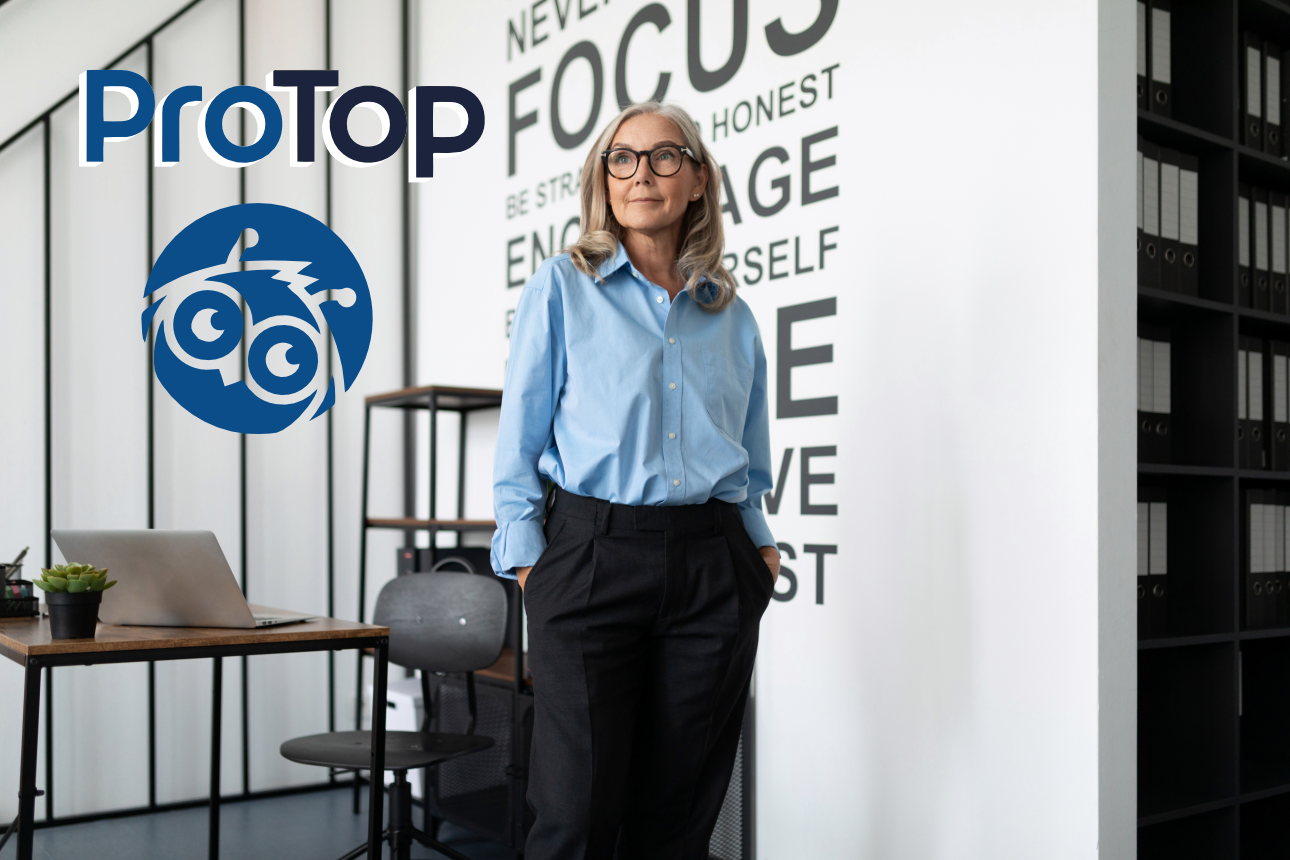 Avoid problems
Predictive monitoring & disaster prevention.
Prevent downtime, increase performance, and lower costs for cloud, on-premise, and hybrid environments with the only monitoring tool designed explicitly for OpenEdge.
Advanced Progress & QAD Strategies
Master DBA Nectar Daloglou shares his best strategies for advanced Progress & QAD database management and troubleshooting.