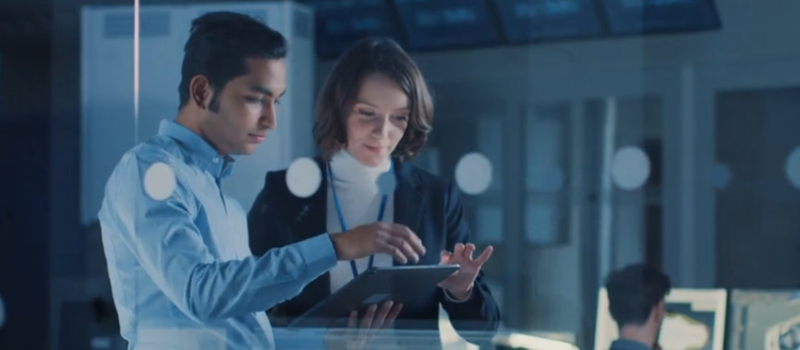 Our mission
Our clients are providing critical services to their clients, downtime is not an option. That's why having OmegaServe as their data protection provider allows them to sleep soundly.
We are not generalists, we only focus on Progress database protection. We are dedicated to improving our monitoring tools and upgrading our expertise so our clients can enjoy 99.999% uptime with true peace of mind.
Core values
FOCUS | DEDICATION | TEAMWORK | EXPERTISE

At OmegaServe we know the buck stops with us!
We stay up late at night, on weekends and even on vacations because we want our customers to feel safe in the knowledge that their database operations are running at peak performance.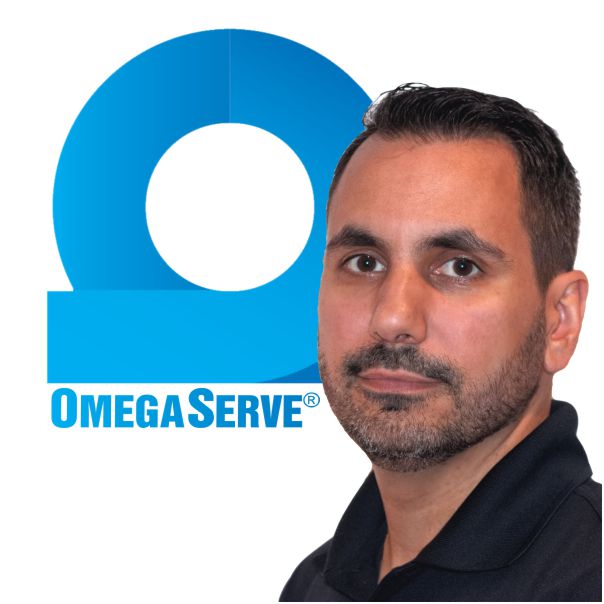 Nectar Daloglou
President & CEO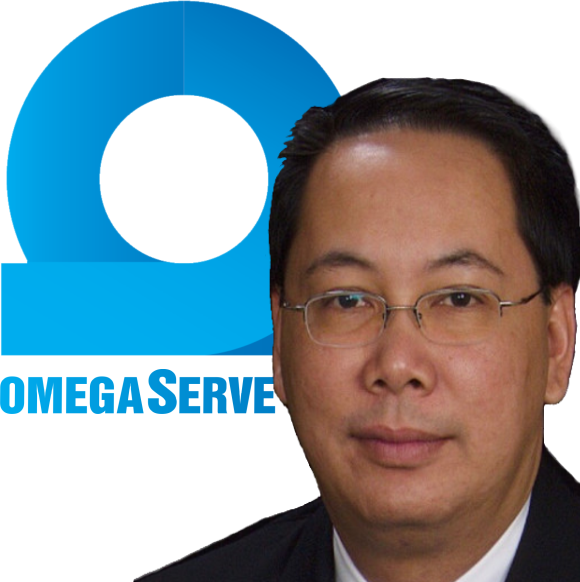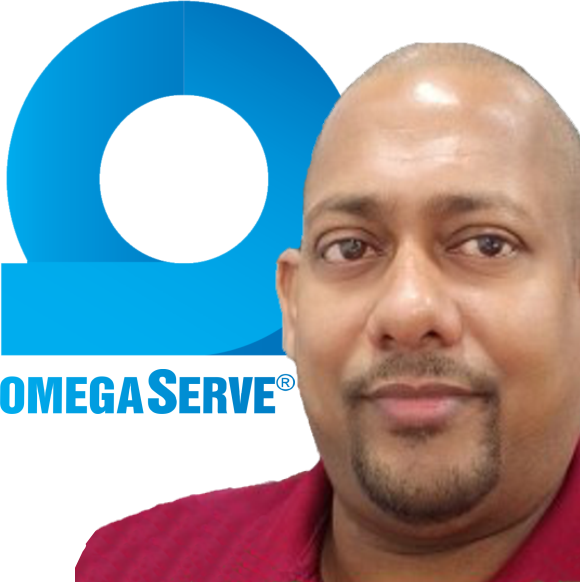 Nuwan Priyadarshana
Senior DBA
Sign up for our newsletter