Services
What We Do
For over twenty years we have been keeping thousands of users and hundreds of environments productive.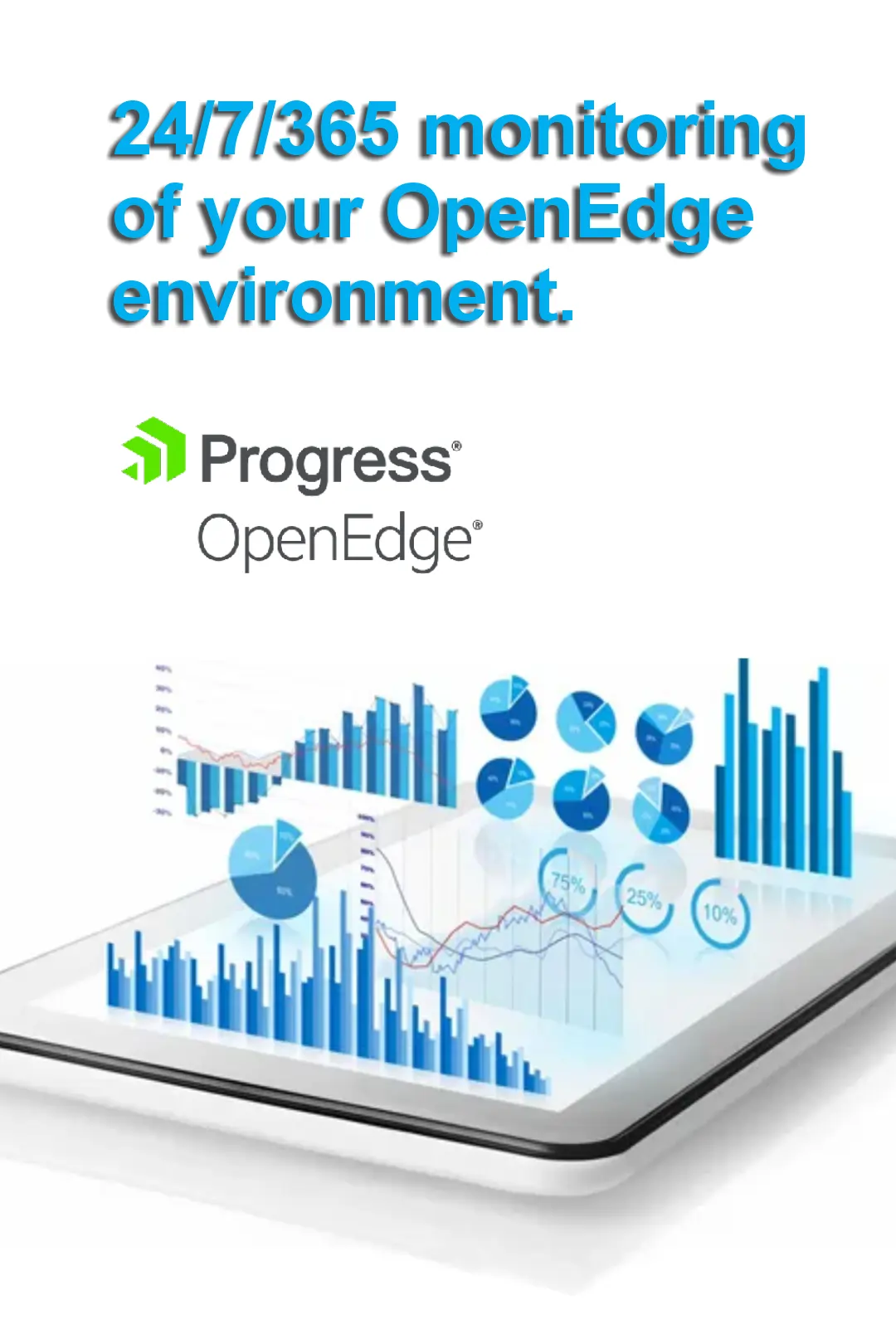 24/7/365
Proactive Emergency Support.
Our senior DBAs are available around the clock to respond to downtime events.
We monitor your OpenEdge environment 24/7/365 and quickly respond to emergencies.
Expertise when you need it
Managed DBA Services.
We work as an extension to your team to provide you with in-house OpenEdge expertise and help you meet the availability requirements dictated by the business.
We provide mentoring and support to your IT staff to help ensure your business runs smoothly with your OpenEdge application.
Comprehensive Management
Database Administration Service
Let us manage all your day-to-day database management so you can focus on your business.

Services available:
24/7/365 Database monitoring & emergency Support

Day-to-day maintenance such as schema changes, performance tuning and database refreshes

Upgrades, conversions and database reorganizations

Disaster recovery and high availability strategies

Database architecture planning

Application software support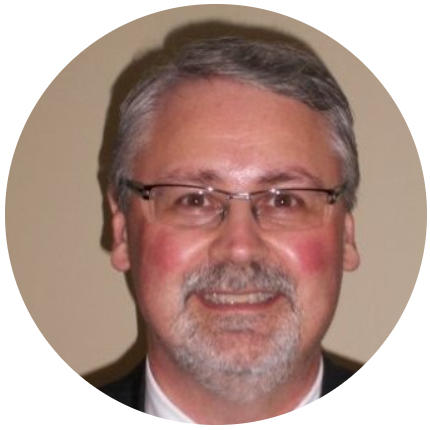 John Pearson
"We had a big challenge migrating so many QAD environments, but Nectar and his team did a thoroughly professional job with our project. We highly recommend his services."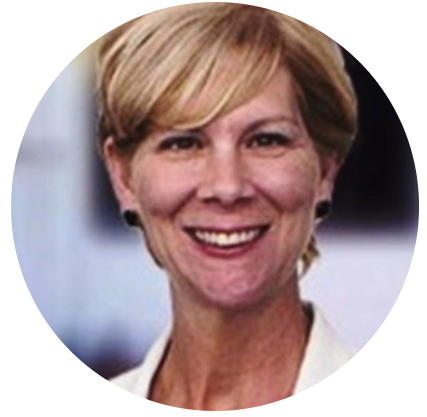 Kerry Wittman
"Nectar was an integral part of implementing a global QAD solution for Visteon. Nectar possesses both deep technical skills and great people skills - strong communicator, excellent teacher/mentor and great collaborator. I hope to have the privilege of working with Nectar again."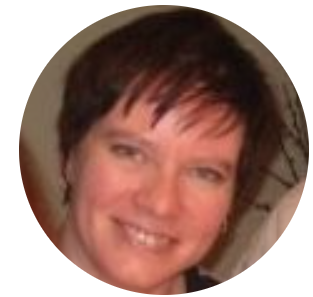 Emese Mic
"Nectar is very knowledgeable, highly skilled and very detail-oriented, I had the pleasure to work with Nectar on several projects. He had a very positive impact on our team in a very challenging time."
Book a Free Consultation
Interested in working together? We'de love to hear from you!