Avoid Disaster! – Get A Progress DB Health Check!

By
Nectar Daloglou
·
3 minute read
Over 500,000 people die of heart disease annually in America alone. This statistic is not new and is widely known. However, doctors, government agencies and corporations still spend time and money encouraging people to be proactive and get regular health check-ups. Very few people can argue with the value of doing so, but they still seem to find a way to put it off. Perhaps their logic is, "I have always been healthy and feel fine; besides, I am too busy right now anyway.". Unfortunately, this is faulty logic, and by the time we realize it, the damage is already done.

As a typical organization using a Progress OpenEdge application, it is likely critical to your day-to-day operations, especially the data that is vital to the company and its clients. When I look back over my twenty-year career as Progress OpenEdge DBA and think of the amount of money clients could have saved, it is staggering.
The losses would include; productivity, revenues, credibility (among customers and end-users), not to mention financial penalties. Those losses, which could have been prevented with health checks, amount well into the millions.
Book your next database health check today!
Get a FREE no hassle 45-minute assessment with one of our senior DBAs to learn if a health check is right for you.
Why Are Health Checks Critical?
Database instability and performance issues can result in costly downtime and problems that affect your company's production objectives and reputation. Unlike the expression "what you don't know won't hurt you" in the case of your Progress Database application what you don't know could very well hurt your business and bottom line.
As an organization, you and/or your clients have invested a great deal in the hardware, software and human resources involved in maintaining your systems. Investing in your application's performance and keeping your databases tuned for maximum efficiency is a good protection for that investment.
Just because your database has been running without problems for years does not mean that there are no underlying issues present. We compare the importance of performing a health check on your Progress database to getting your heart checked by a specialist. The seemingly healthy 40-year-old with an underlying condition can save himself a heart attack by getting himself fully assessed by a qualified specialist.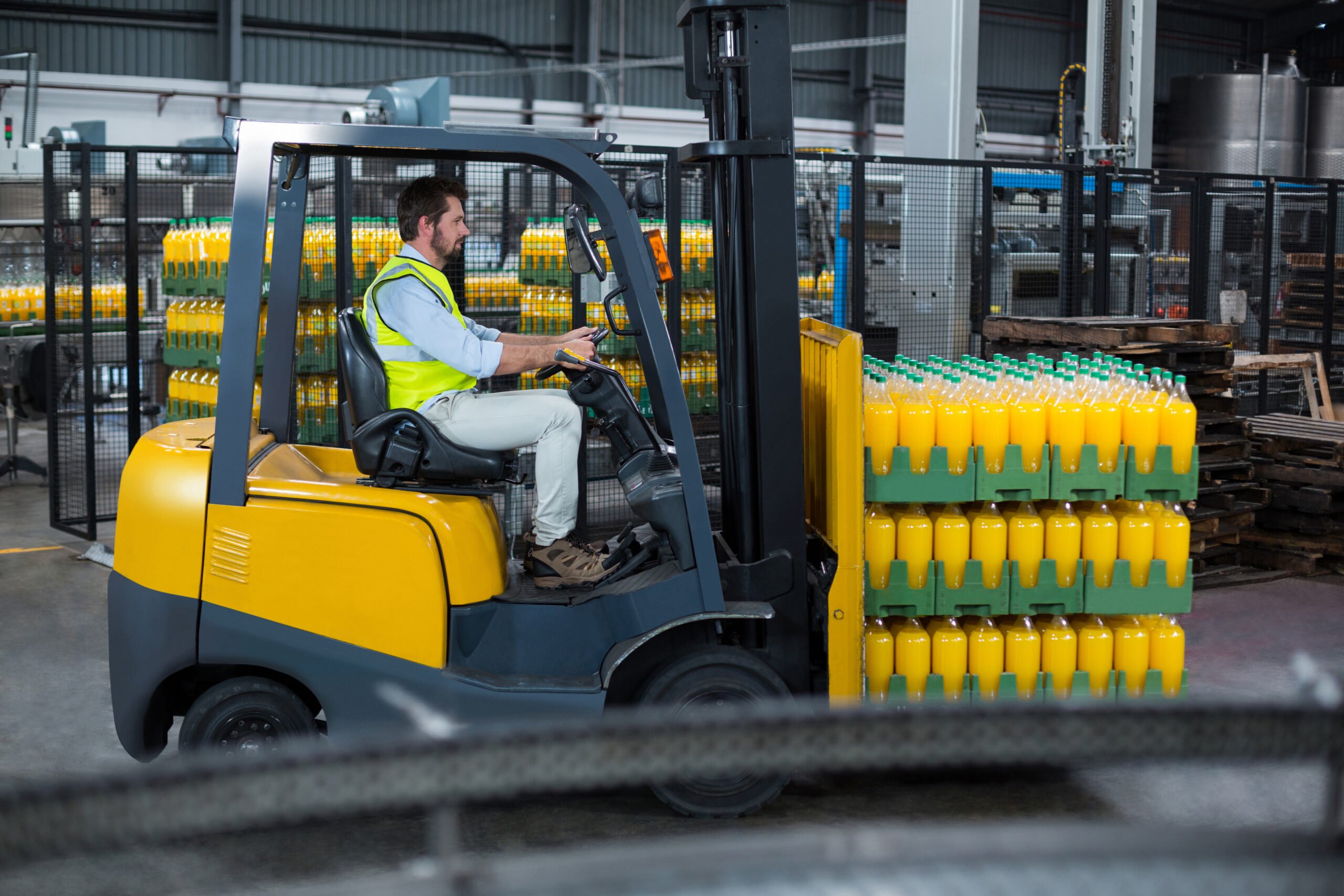 Making sure that there are no hidden issues that can crop up and negatively affect your operations is only one reason why a health check is critical. Another important one is to ensure that your application stays up and running optimally for the long term. For example, your teams are regularly running reports that can take twenty minutes or more, thinking that is the norm. When it could be causing cascading delays throughout your business operations. A properly run health check helps identify potential bottlenecks that will greatly improve your efficiency. What's more, you will also have the means to ensure that you are maximizing your hardware's full potential (more on that topic in a future post).
Is changing platforms or upgrading your database systems part of your near-term planning? Then having a health check of your Progress OpenEdge application is also vitally important. Click here to read our article on migration.
Why OmegaServe?
A HealthCheck© performed by OmegaServe does more than going through a standardized set of tests. Wouldn't you prefer to have an experienced doctor reviewing your test results? At OmegaServe you are not a ticket number. You get a senior, award-winning DBA who has worked with dozens of different industry applications scrutinizing your health check results looking for hard-to-find signs of underlying problems.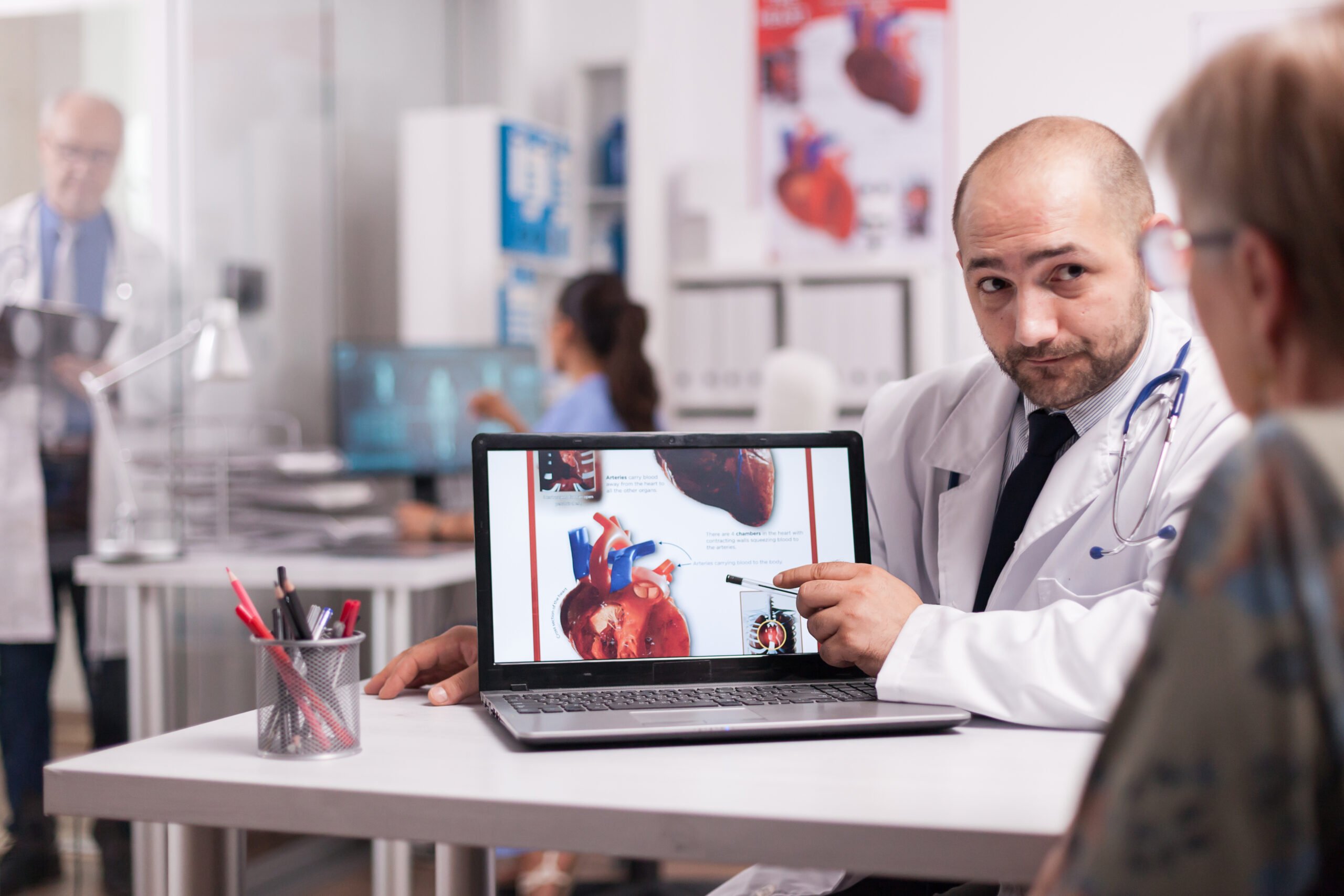 In one case, we dealt with a client experiencing intermittent database issues, which can be some of the hardest to diagnose. On some days, routine overnight processes, like MRP, generated just fine; on others, the day shift would come on only to find the reports were still being processed. Which would often cause issues like record locks with application users.
We won't go into the technical details in this article. However, after performing and analyzing the results of a diagnostic health check using ProTop, we detected and isolated the cause of the intermittent problem happening in their data and corrected it before it caused a more significant problem.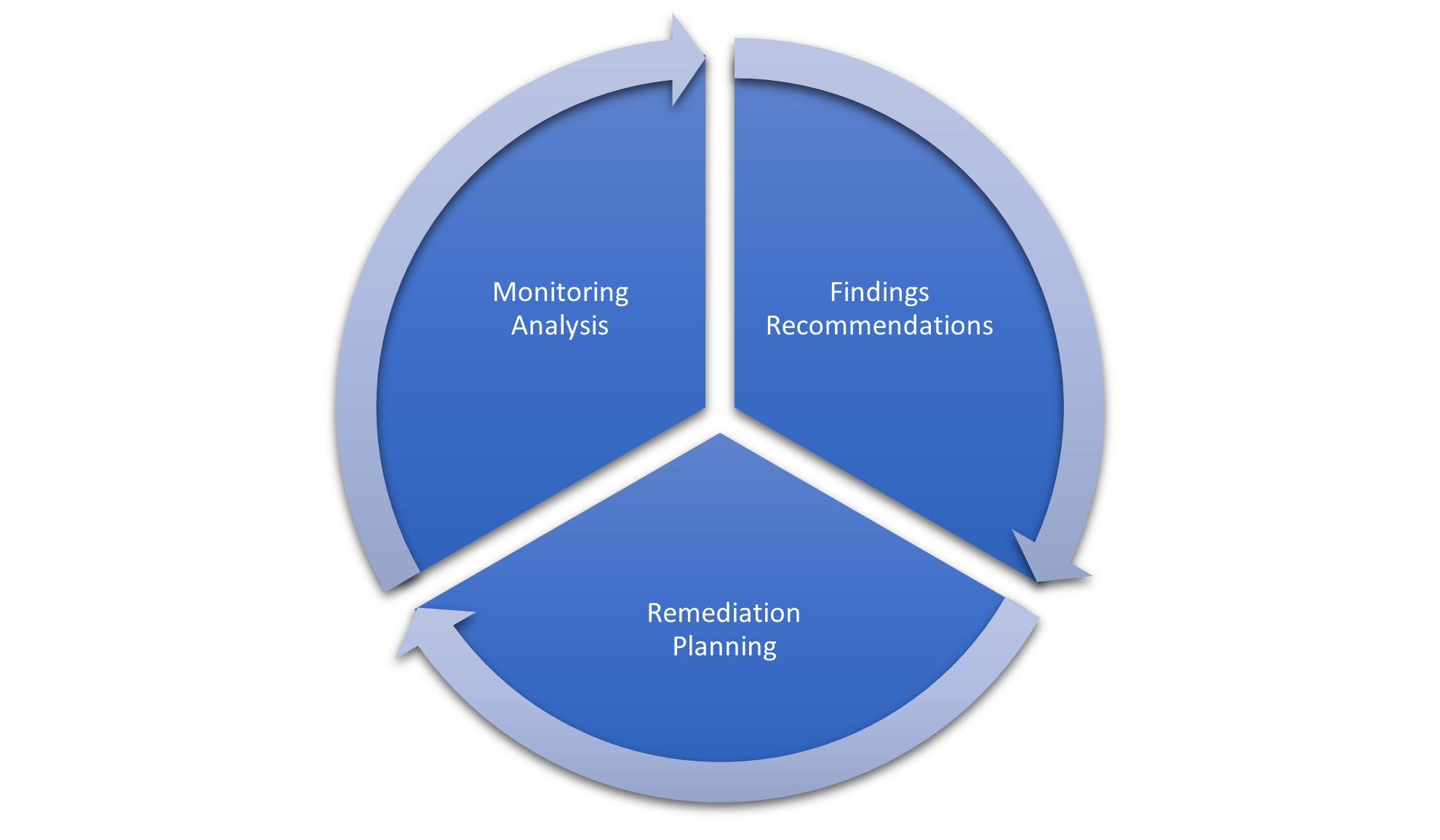 Your report will provide you with the following.
A thorough environment analysis and review.
The presentation of findings & recommendations.
Statement of work to perform for remediation
Uptime Is Our Promise
Nectar Daloglou, the president of OmegaServe, is an award-winning DBA helping enterprise clients in energy, financial, healthcare and more keep their systems running at peak efficiency. His broad knowledge of different Progress OpenEdge applications and years of experience make him uniquely qualified to quickly and accurately diagnose potential threats hidden in your database environment.
Contact us today and receive your no-obligation 45-minute consultation, which will provide you with a road map to diagnosing your application environment.
Once that process is complete (the client often gets results in 2-3 days), we provide you with a comprehensive report that will show you a side-by-side of our findings and recommendations. You will receive a road map enabling you and your IT team to take corrective action to reduce the risks of potential outages.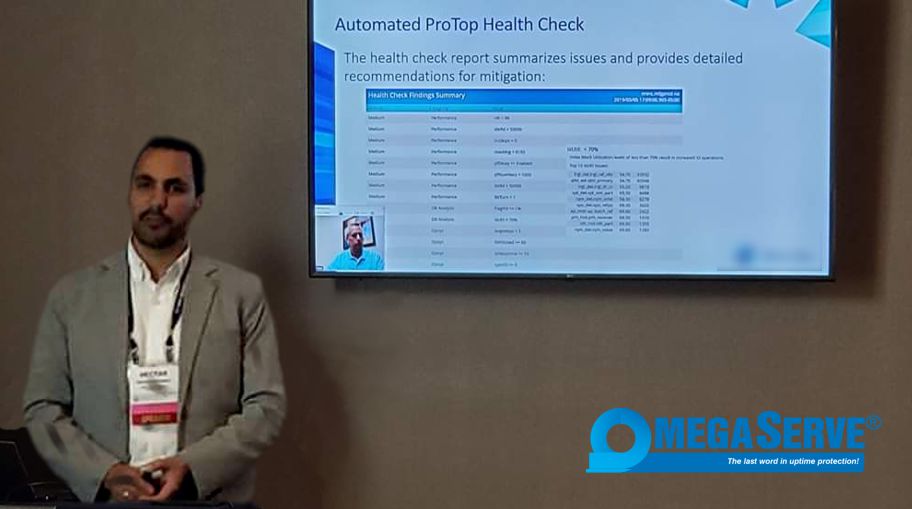 Learn how an OmegaServe HealthCheck can help your organization.
Use our calendar tool to book your complimentary consultation today!​