How healthy is your database?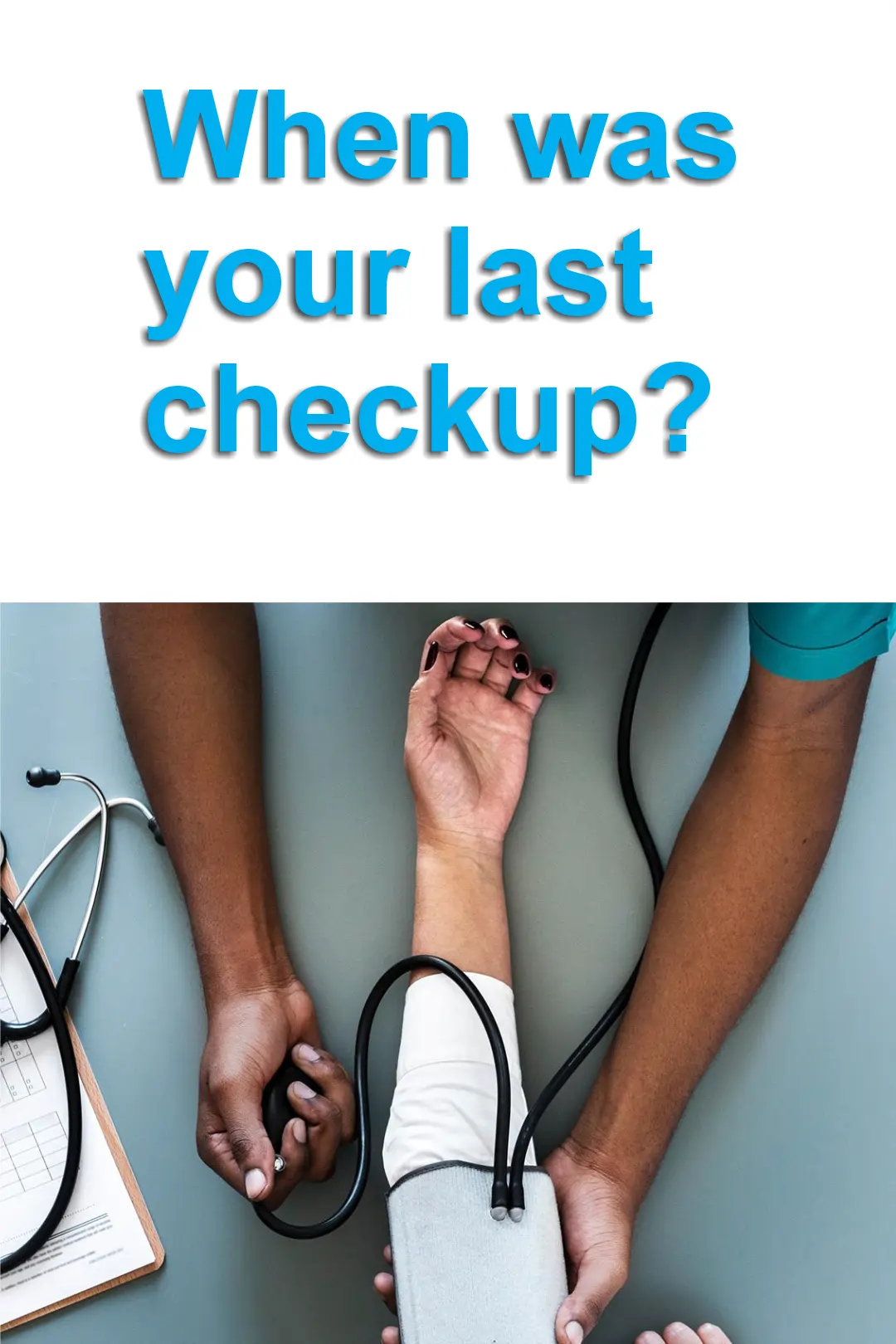 an ounce of prevention...
Database HealthCheck
Is your Progress OpenEdge database running optimally? Could there be an unknown issue that could potentially damage or bring down your production database?

A Database HealthCheck using ProTop is the answer. ProTop is designed specifically for Progress OpenEdge environments. The HealthCheck is quick and includes the following.
Review of KPIs that can affect database performance

Maintenance program optimization

Recommendations for performance tuning
When was your last checkup?
Just like regular visits to your doctor can save you untold pain & grief, not to mention huge bills, getting your Progress OpenEdge database checked is no different.

That's where an OmegaServe HealthCheck comes in. Regular OmegaServe HealthChecks on your database ensure that they run at peak performance and it can diagnose problems before they negatively impact performance.
Investigate & fix problems

Validate OpenEdge environment
don't wait
See your specialist!
The OmegaServe HealthCheck is a 2 - 3 day consulting engagement that provides suggestions for best practices regarding maintenance and offers recommendations for performance tuning and enhancement.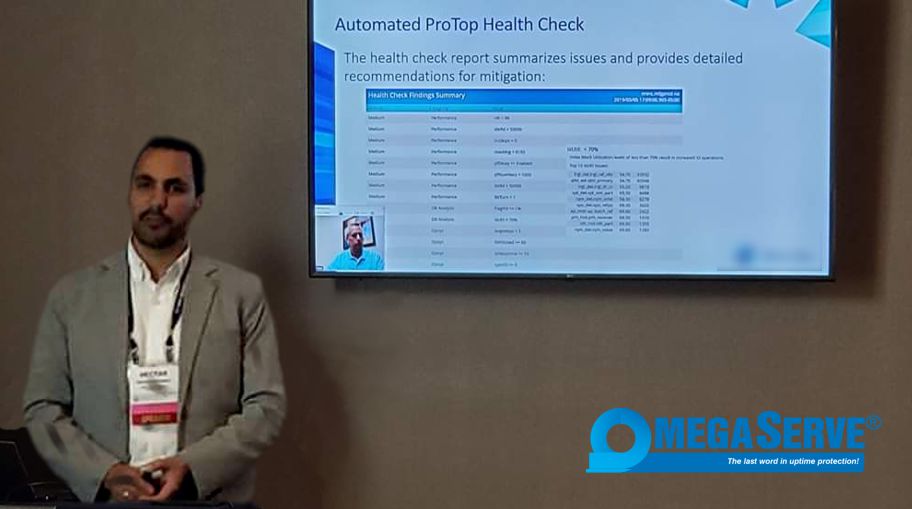 74% of surveyed IT organizations who selected Progress for OpenEdge services, tuning, or consulting report a very strong or better return on investment regarding their engagement.